About Us
Best Video Production Company in Phoenix
Welcome to our video production company in Phoenix, Arizona! We are a team of experienced filmmakers who are passionate about creating visually stunning and engaging content that has a profound effect on our viewers. Video combines gripping visuals with inspiring music and thoughtful text to create media that captures attention, educates, inspires and motivates a buy-decision. We are much more than people who can press the record button. From concept development to post-production, we handle every aspect of the video production process to bring your vision to life. We do video production in Phoenix, in Arizona and around the world. Our services include internal and external promotional videos, TV commercials, OTT commercials, branded content pieces, music videos, and corporate videos. We also offer motion graphics and 3D animation, as well as sound design and music composition, to create fully immersive and impactful videos that stand out from the competition. Check out our portfolio to see the range of projects we have worked on and the high-quality results we consistently deliver. Our experience with video production in Phoenix, Arizona is amazing. If you want to take your video marketing to the next level, don't hesitate to contact us to discuss your project. We can't wait to help bring your vision to life!
Tell Us About Your Project
This is About You
We can tell you all about us and how great we are. We can talk about our equipment, talent, intelligence, and 20 years of experience working for companies large and small. You know that video persuades, inspires, educates, and motivates buy decisions better than any other form of communication. You wonder if professional videos will elevate the perceived quality of your brand. You want to know how much this costs. Is it affordable? Will video make more than it costs? Is this hard to do? We write the scripts, do all the planning, shooting, and editing. We know marketing so we can show you the best ways to use your videos on your website, social media, and across ad platforms. One video can cover 10 different platforms. You have decisions to make. Get the information you need to make good decisions. We love talking to people about their ideas, their vision. Let's talk. Fill out this form. Tell us about your idea.
FREE:
"The Best Video Marketing Plan!"
Discover the power of video marketing with our FREE marketing guide!
Learn how to effectively use video content to engage your audience and motivate buy decisions. Topics include:
The best marketing plan
How to define your target audience
How to maximize videos and minimize cost
The best, most effective distribution platforms
What works best on your website, YouTube, Facebook, TikTok, etc.
and much more.
Elevate your brand and achieve your sales goals with the expert strategies in this guidebook. Fill out the simple form and the guidebook will be in your inbox in minutes.
Captcha Code for Below:
bestvideomarketing
Graduation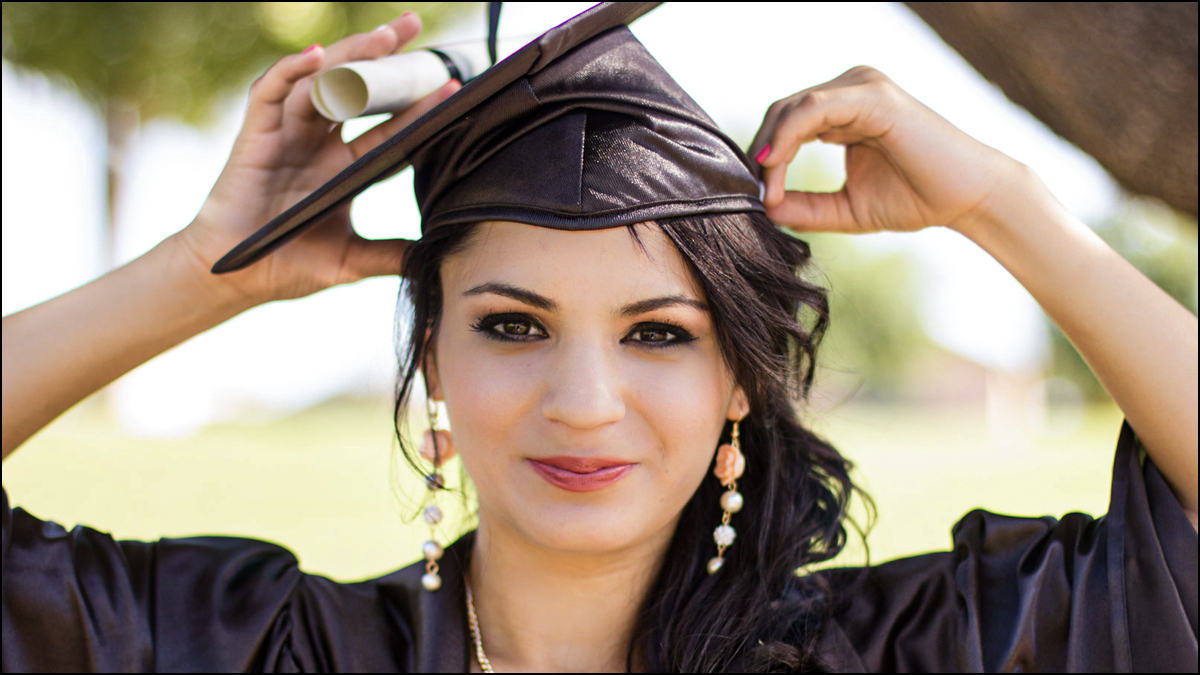 Fashion
Portraits
Fashion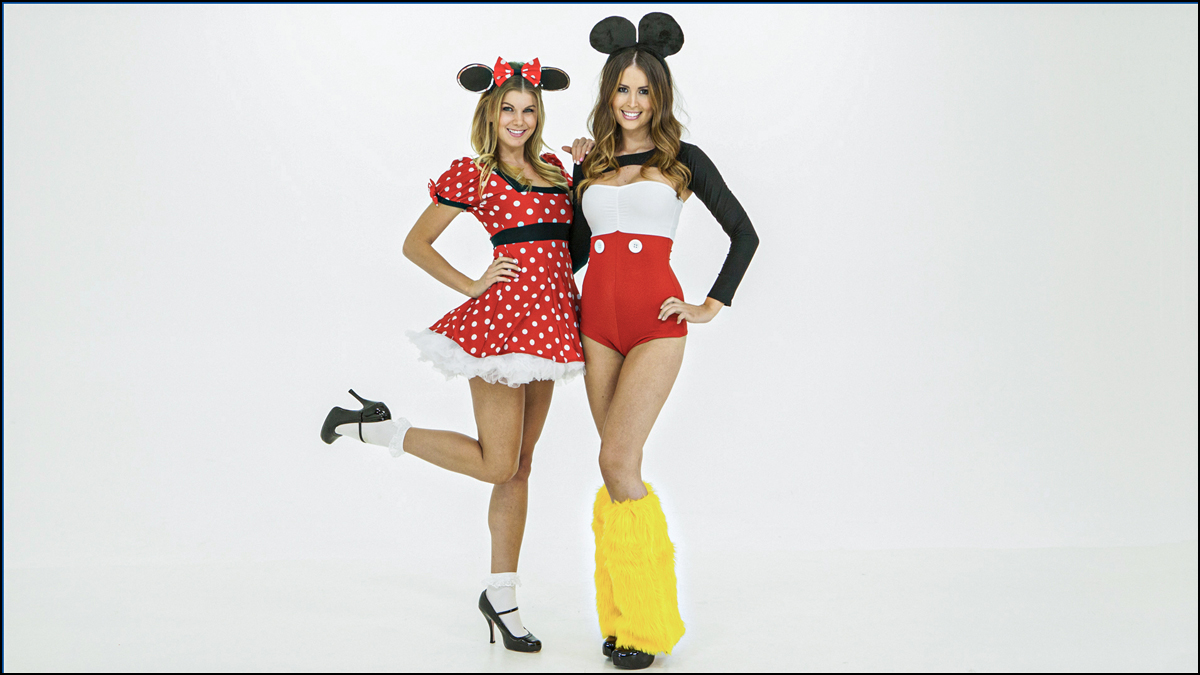 Portraits
Portraits
Boudoir
Food
Food
Food
Product
Product
Back to Top
Advanced AI
AI generated text, music, images, and video is exploding. This short promo video was created using several AI platforms. The technology is in its infancy but as AI learns and grows, the videos created will rival CGI in Hollywood films. We are showing this just to make the point that we are involved in the latest, cutting-edge technology. If it is right for a client, we will use it. We have the same philosophy with cameras, lights, microphones and software. Arizona Filmworks is an advanced video production company in Phoenix.
Back to Top
What People Say About Us
Five-Star Video Production in Phoenix
"AZF was really great to work with, went above and beyond for every task, and made the process of filming someone across the country during the pandemic as seamless as possible. I highly recommend!"
Jared F
"Ken's passion and professionalism are top notch! He takes time to make sure you get the best product available. I would recommend him to be your first call for all of your video productions."
Ward A
"I am amazed at the media Arizona Filmworks is able to create. They do everything from TV commercials to web videos... I wholeheartedly recommend him and Arizona Filmworks."
Ken M
"I have worked with Ken at Arizona Filmworks for years. He is an expert in all phases of video production and photography... I highly recommend Arizona Filmworks."
Kathy H
"I have worked with Arizona Filmworks for over 4 years. Ken is great and always over delivers. I highly recommend his company to anyone looking for video production, and web-development."
John D
Award-Winning
Voted "Best Video Production Company - Arizona"
by the 2021 Media Innovator Awards
Voted "Best Web Design Firm 2023 - Arizona"
by Acquisition International
Voted "Top 15 Web Design Companies in Phoenix"
by Digital.com
Voted "Best Corporate Videographer - 2021"
by Giggster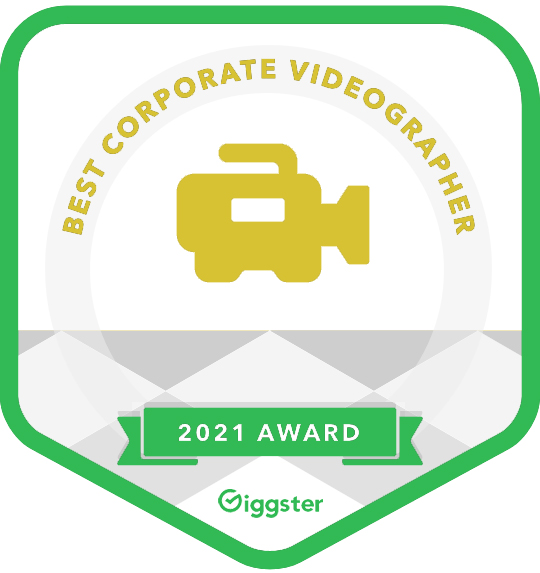 FAQs
Everything You Ever Wanted to Know, (Except the Meaning of Life)
Blogs
Everything You Ever Wanted to Know About Video Production Phoenix
Seriously, you scrolled all the way down here
and you have not called us yet?
480-818-6211